PHIL30043: The Power and Limits of Logic is a University of Melbourne undergraduate subject. It covers the metatheory of classical first order predicate logic, beginning at the Soundness and Completeness Theorems (proved not once but twice, first for a tableaux proof system for predicate logic, then a Hilbert proof system), through the Deduction Theorem, Compactness, Cantor's Theorem, the Downward Löwenheim–Skolem Theorem, Recursive Functions, Register Machines, Representability and ending up at Gödel's Incompleteness Theorems and Löb's Theorem.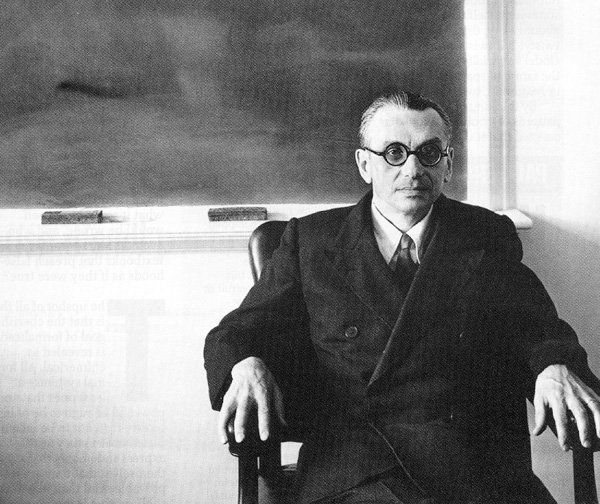 The subject is taught to University of Melbourne undergraduate students (for Arts students as a part of the Philosophy major, for non-Arts students, as a breadth subject). Details for enrolment are here. I make use of video lectures I have made freely available on Vimeo.
Outline
The course is divided into four major sections and a short prelude. Here is a list of all of the videos, in case you'd like to follow along with the content.
Prelude
Completeness
Compactness
Computability
Undecidability and Incompleteness